Facebook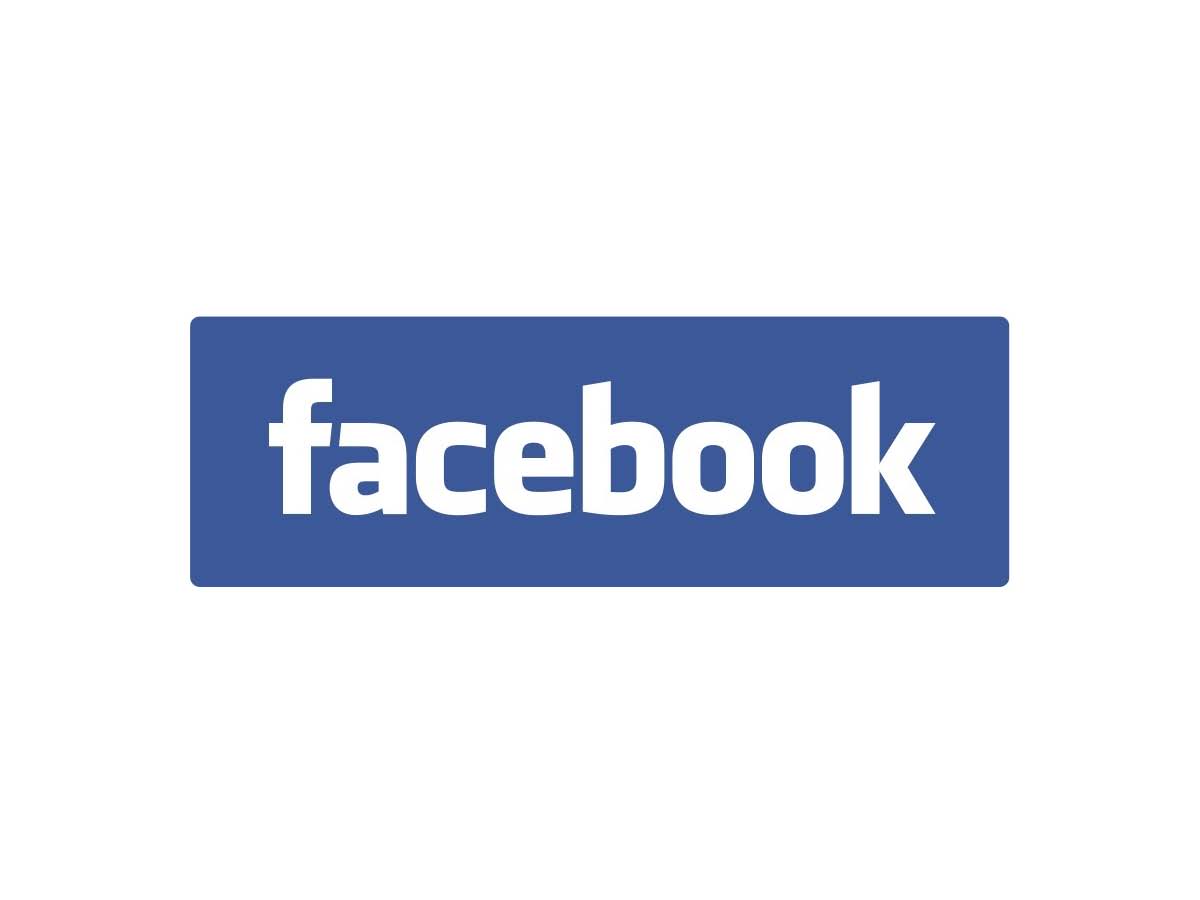 Read More»
Twitter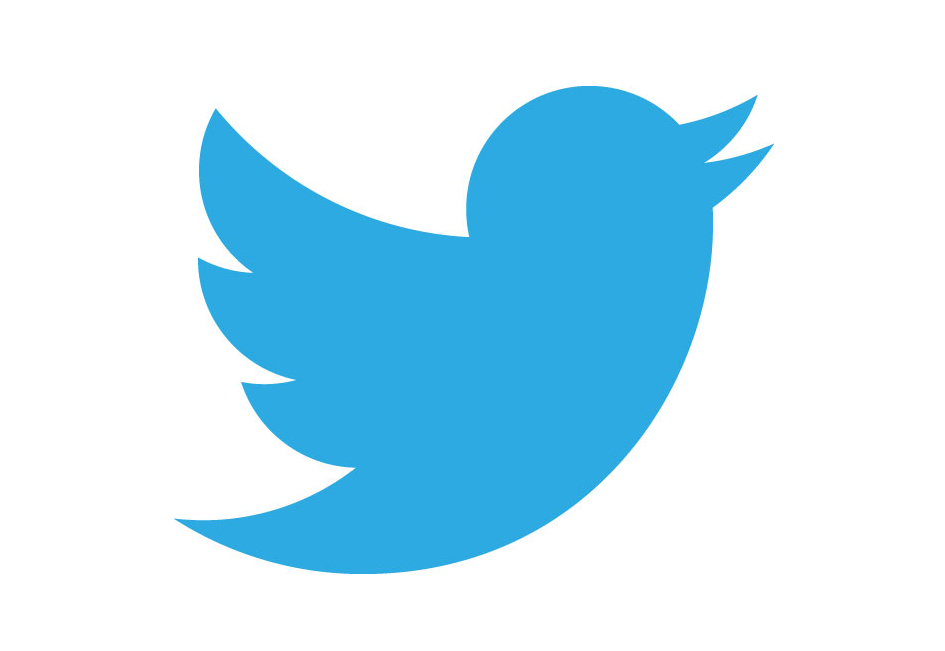 Read More»
ZocDoc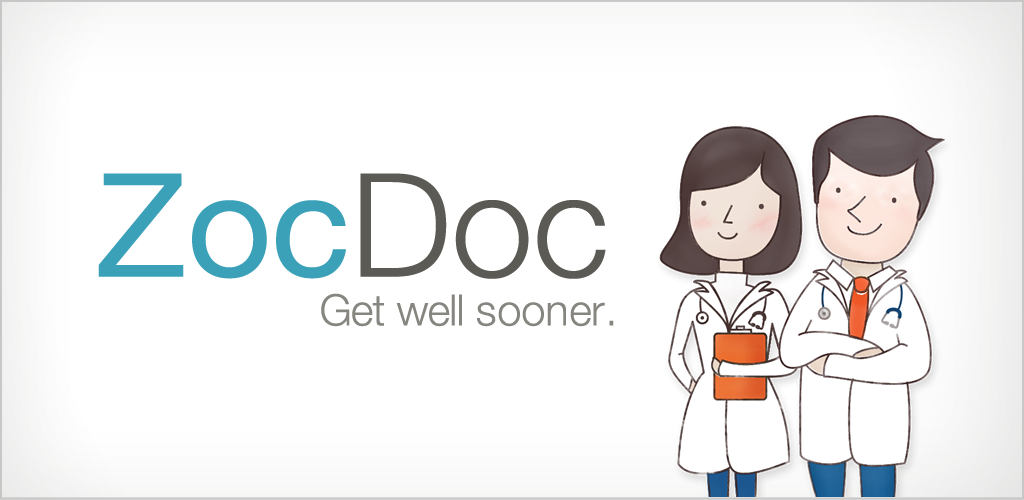 Read More»
HealthGrades


Read More»
Vitals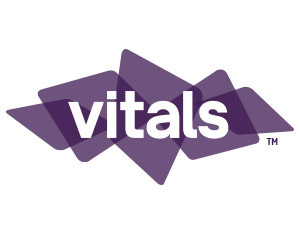 Read More»
Angieslist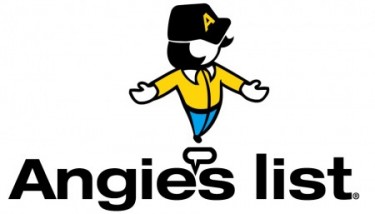 Read More»
RateMDs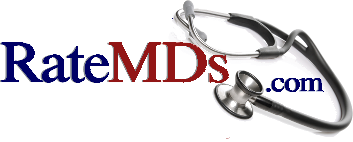 Read More»
Everyday Health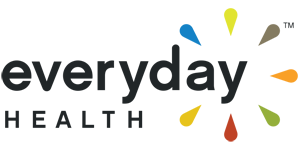 Read More»
Financial Responsibility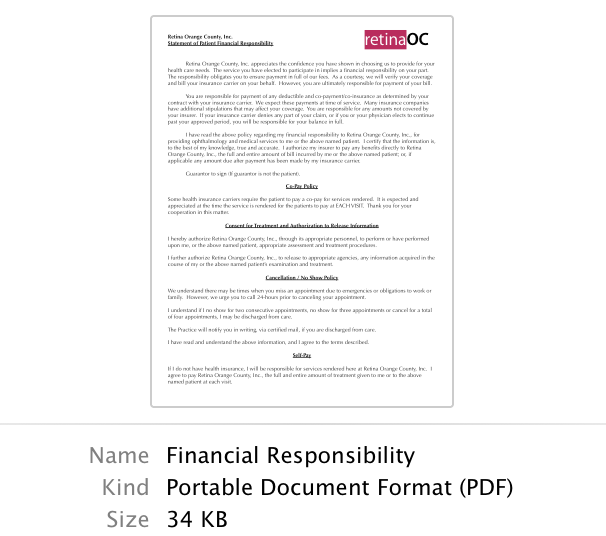 Read More»
Mykall R. (Verified ZocDoc User) saw Dr. Nadeem Vaidya – MD on January 10, 2012
He struck me as a very proficient doctor. I felt as ease when he was administering the procedures. I would definitely see him again.
Sherri R. (Verified ZocDoc User) saw Dr. Nadeem Vaidya – MD on December 30, 2011
He was very nice, professional, kind and explained everything that he did. Also he explained in simple langugage the results of what he found and was more than happy to answer any questions I had.
November 15, 2011 by Widad K. (Verified Patient)
an amazing care, kindness and expertise..In my opinion he is the best ophthalmologist i ever seen. He is thorough, and makes you feel special.I highly recommend him.
September 9, 2011 by Judit P. (Verified Patient)
Best doctor I have ever seen! Listens,very thorough with the exam, knowlegable even outside of his field.He is more than I expected!
Less than 6 months ago by Verified Patient
The staff was friendly and professional. Dr. Vaidya was knowledgable and fully explained my issues to me. Efficient and very knowledgeable.
Less than a year ago by Verified Patient
Very nice. Listened to all of my concerns and answered my questions. Did not feel rushed or hurried.
Less than a year ago by Verified Patient
He listens to all your questions and is detailed with the answers.
February 8, 2011 by Yadel M. (Verified Patient)
Gentle, proffesional and detail oriented doctor. Awesome!!!!!
February 24, 2011 by Dorothy D. (Verified Patient)
I was completely satisfied. Dr. Vaidya gave me a thorough examination and took time to explain everything carefully to me and answer all my questions.
February 15, 2011 by Leigh C. (Verified Patient)
Dr. Vaidya was great — he was very thorough and professional and had a warm demeanor. I would definitely recommend him.
January 25, 2011 by Oleksandra M. (Verified Patient)
I don't usually leave feedbacks, but this doctor was really great!!!
November 15, 2011 by Helen S. (Verified Patient)
He was one of the best
April 14, 2011 by Verified Patient
Excellent !
January 4, 2011 by Verified Patient
My experience with Dr. Vaidya was wonderful! His manner was warm and caring and I really appreciate the amount of time he took to explain fully my condition.
HE IS EXCELLENT
Dr. Vaidya is an excellent physician. He has a great bedside manner and excellent clinical skills. I would highly recommend him to my friends and family members
Dr. Vaidya treated my mother at his Staten Island office. She was very happy with the care she received from him and has made him her regular ophthalmologist. She was especially happy at how fast should could get an appointment with him as she would wait 1-2 months for an appt with her previous eye doc. A great physician for anyone looking for a eye doc in the area, great demeanour and very meticulous.
JUST A GREAT EXPERIENCE
Dr. Vaidya was fantastic. The office was clean and modern and the staff was professional, knowledgeable, attentive and caring. I was referred with a serious problem and Dr. Vaidya and his team took the time to make the correct diagnosis (others had missed it) and start me on the right treatment. I'm starting to see better.
1/12/11
Dr. Vaidya recently treated me for a retinal tear. I've had perfect vision all my life so I was terrified to think that I could have a potentially blinding condition. He was extremely understanding of my fears/hesitations in making a decision regarding my treatment options. After all the time he spent explaining my options I felt confident in receiving laser treatment from him. 6 months later the tear is still sealed and I follow up with him regularly. I fully recommend him for anyone looking for a good retinal specialist.
© Copyright Retina Orange County | 2012 | All Rights Reserved